Brief
Ryan Caldwell is a Producer (Engineer, Songwriter, Musician, Composer, Vocalist) out of the Western Chicago Suburbs. He also plays music in the bands Invisible Cartoons and Shady Play.
Why describe his music when you can just listen to it!
Not So Brief
As much as you'd probably love to know every gruesome detail of Ryan's life, he insisted that most of it was boring and typical. So instead here's a list of more memorable talking points.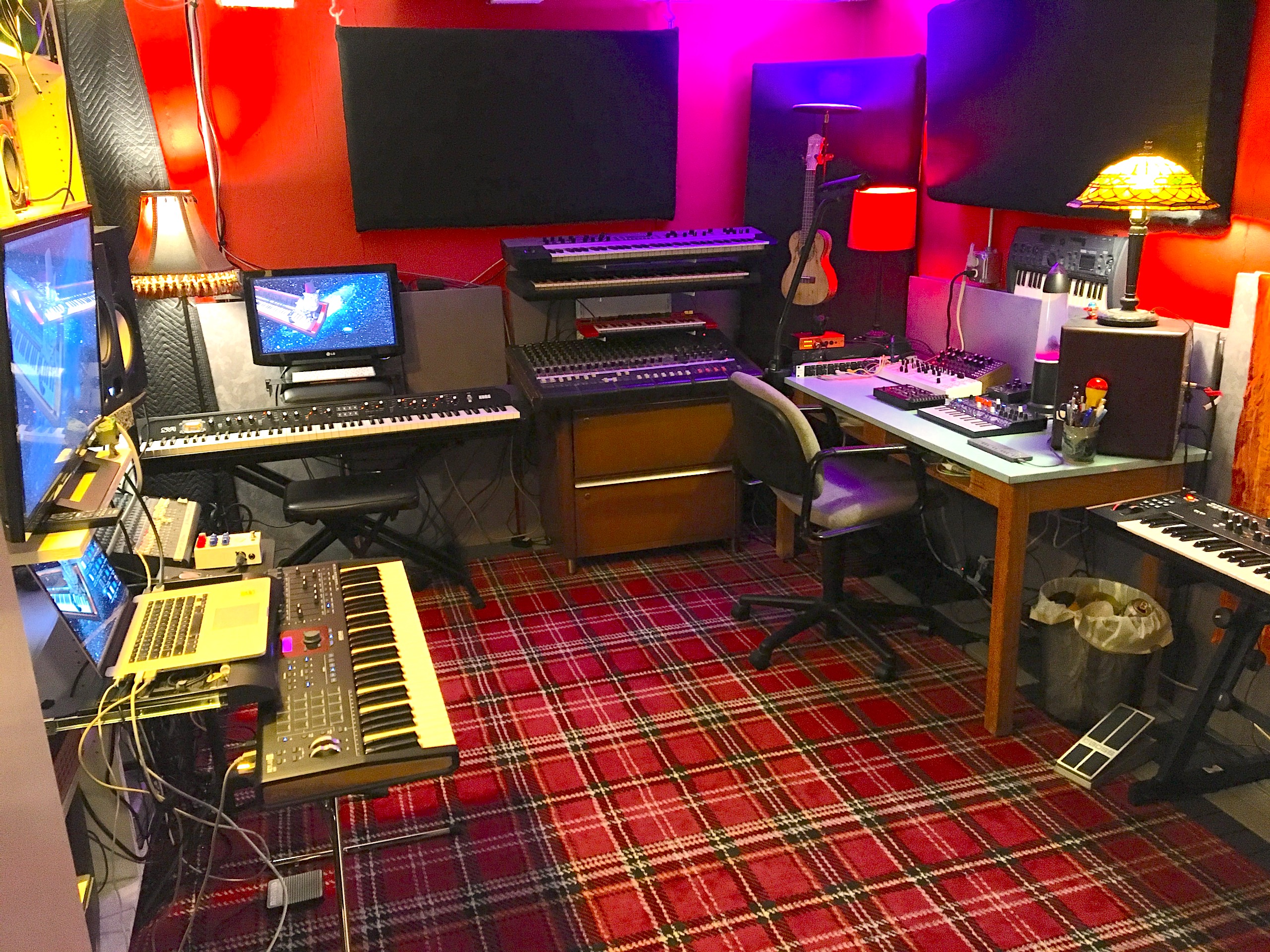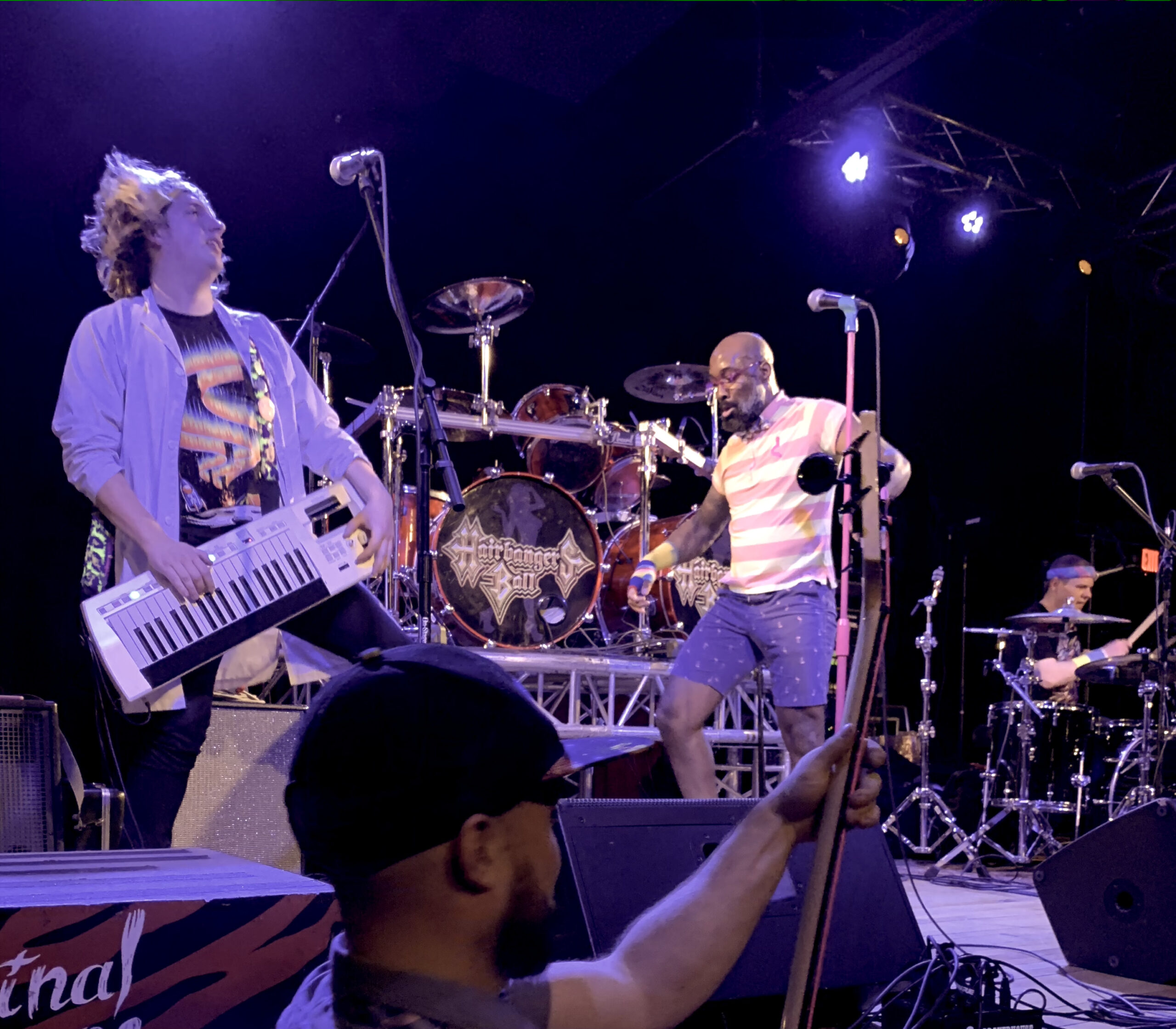 His parents worked at a Renaissance Fair until he was 10 as a weaver and a blacksmith. Every Saturday night many of the minstrels hung out on his parents porch and played classic rock, folk songs, as well as a variety of celtic tunes and sea shanties.
From a young age he studied Piano, Pipe Organ, Percussion, Voice, Guitar, Banjo, Hammered Dulcimer, Bass, Ukulele, Melodica, Synthesis, Trombone. He was also very good at making lasting decisions.
He graduated from Millikin University with a Degree in Music Business.
Ryan has played in a total of 13 different bands. All of them were important, none of them popular, and none of them are worth mentioning at the moment. If Ryan gets a wikipedia page, it will include a full list.
Ryan produces a bunch of crazy music under the name Bird Garden.
He also makes stock music with Dylan Schweitzer under the name Crab Cat.
He is currently the Keytarist for Invisible Cartoons and the Pianist for Shady Play.
If you want to know more you can piece it together from listening to his music... on the music page.
Or you can reach out and ask!