Versatility
This above all else is what really sets Ryan apart from others. He takes challenges that are outside his comfort zone as an opportunity to grow and expand his skills. In some ways his thirst for knowledge in all things music has made him more akin to a musical handy man.
That's not to say that he is a jack of all trades and master of none. Quite the contrary. He believes that his diverse experience has has helped enrich and grow the skills that he prides him self in most. For instance, Ryan studied eight years of percussion, this has been instrumental in the development of his unique style of percussive rock piano playing that lies in the same vein as jerry Lee Louis, Billy Joel, and Ben Folds.
Above all else Ryan believes in positivity, kindness, and the power of music. The world is not always a nice place but music is a great way to help make it nicer. Whether it's helping someone learn their first song, composing a slice of life, or taking a room of people on a journey, Ryan aims to improve the world using music.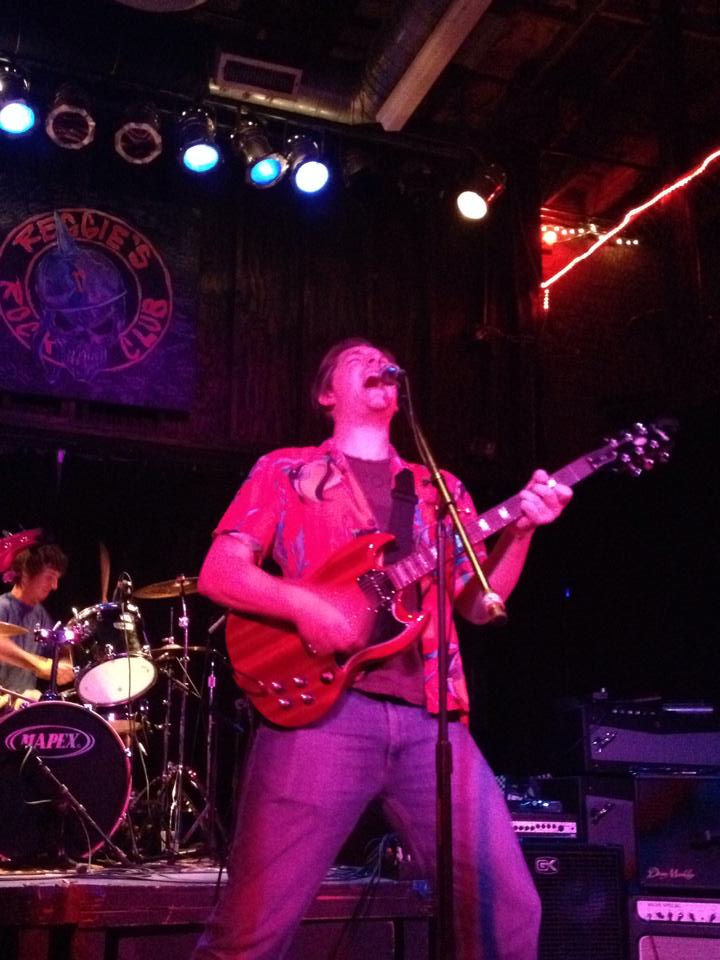 Contact Ryan
If you want a quote, if you have any questions, or if you just want to say hi. Shoot him a email.